Soratama for Underwater Photographing
ESL-TG4 Soratama is an underwater photographing device which is exclusively designed for Olympus TG-3/TG-4 and underwater housing PT-056. These are popular among divers and you can easily enjoy soratama photographing when scuba diving.※"ESL-TG4 Soratama" is compatible with "STYLUS TG-5 Tough" and "PT-058 Underwater Housing"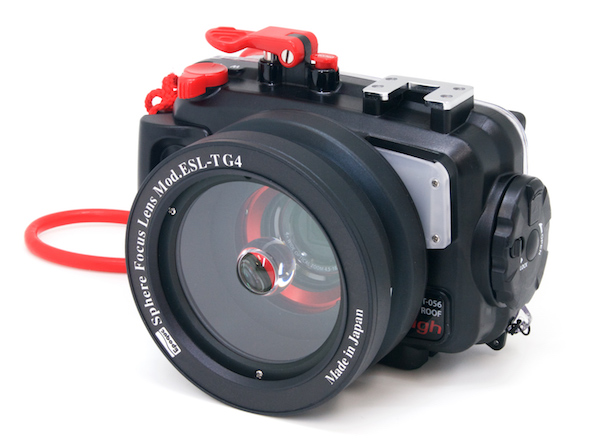 Underwater housing's waterproofness to a water pressure equivalent of 150 feet (45 meters)
It enables you to expand your photography to the deep underwater world.


Designed by Manufacturer Specializing in Underwater Photographic Equipment
This lens was designed and developed by Epoque World co.,ltd, specializing in underwater photographic equipment. For its water pressure-resistant design, beautiful soratama images can be captured in deep underwater. Clear sphere in the center made of optical glass provides sharpness to your photograph compared to using marbles and acrylic sphere. Mat black paint on the specular bronze prevent from glare reflections which leads to improving its optical performance.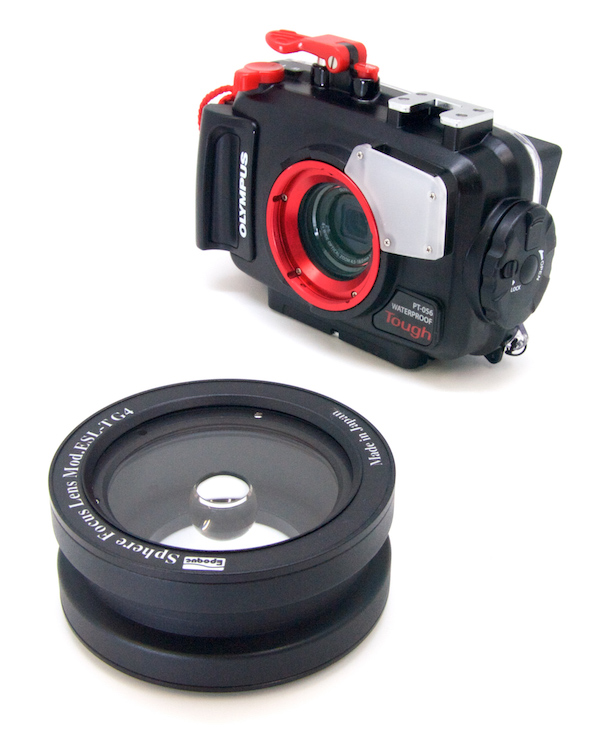 Easy Settings
Because ESL-TG4 Soratama is exclusively designed for TG-3/TG-4 lens, close-up lens and extension tubes are NOT required. Just screwed it on to PT-056 and it is ready to use.
※Turn the camera on to microscope mode.
※Screw dimension is 52mm. Please handle at your own risk when using different cameras.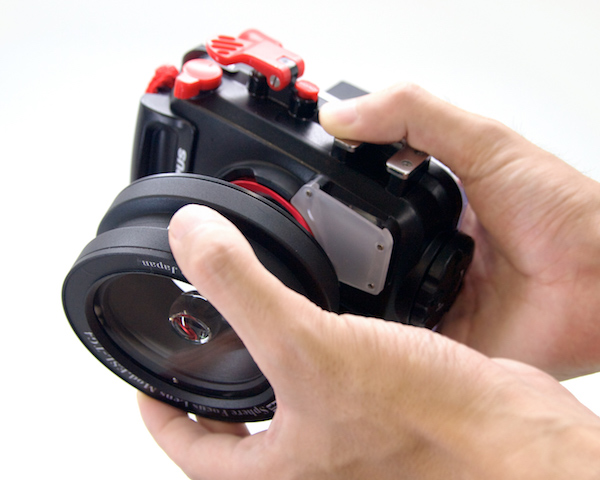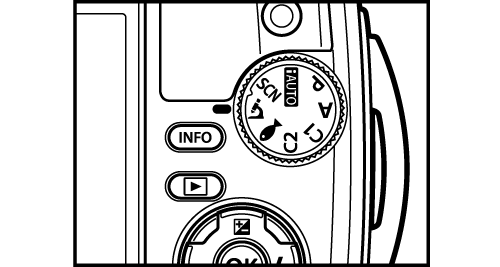 Design
※It does not come with Olympus TG-3/TG-4 & underwater housing PT-056 in the picture below.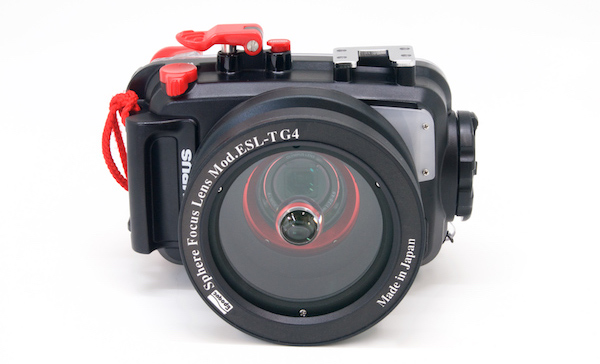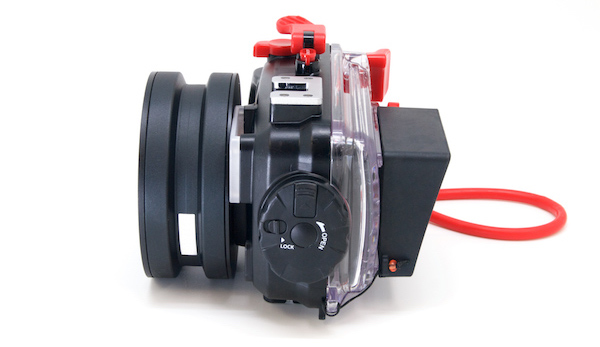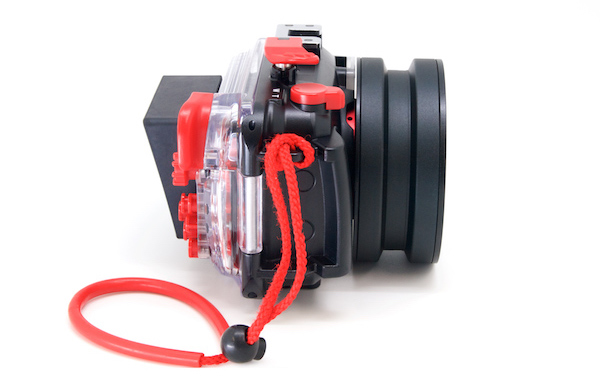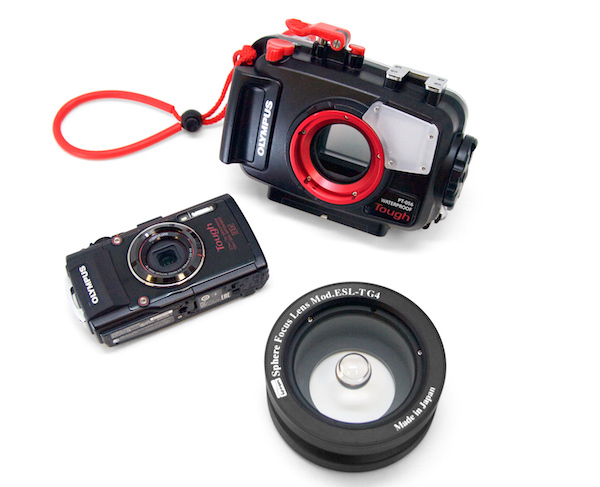 Comes with Lens Caps and a Pouch
It comes with lens caps and a pouch.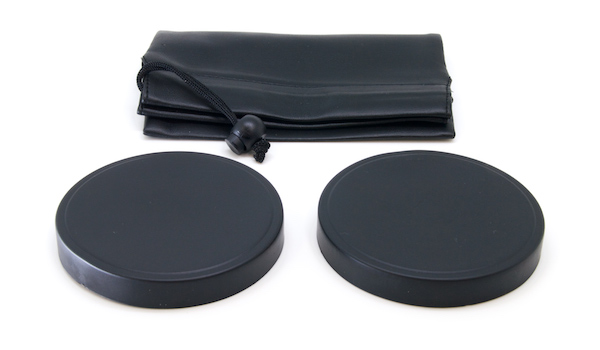 [zenjiinfo_e]
Underwater Photos taken with ESL-TG4 Soratama
Enjoy capturing creative photos integrating underwater world into your soratama sphere.
Images provided from manufacturer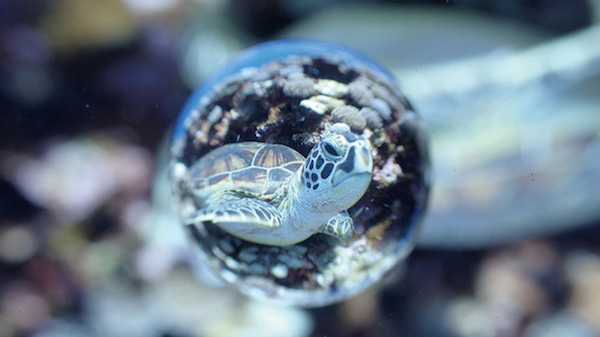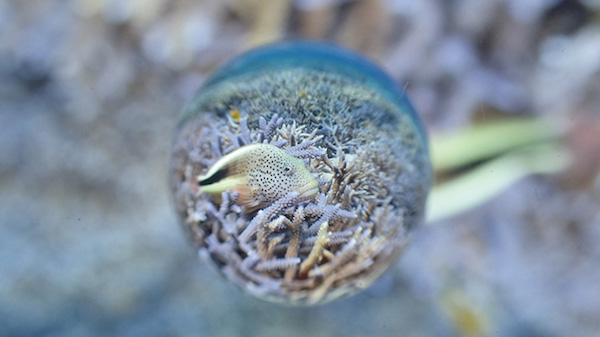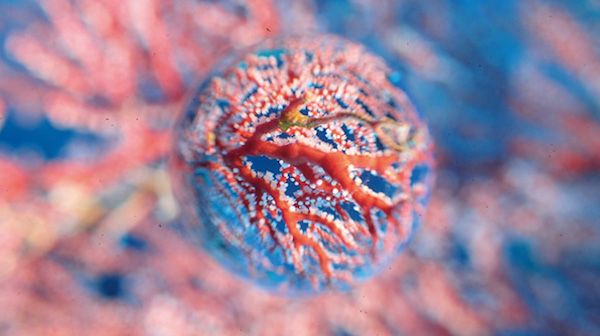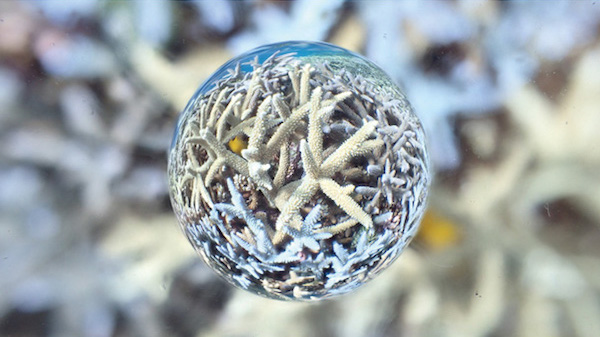 Photograph by Shinji Hagiwara (Hazama Kaichu Park)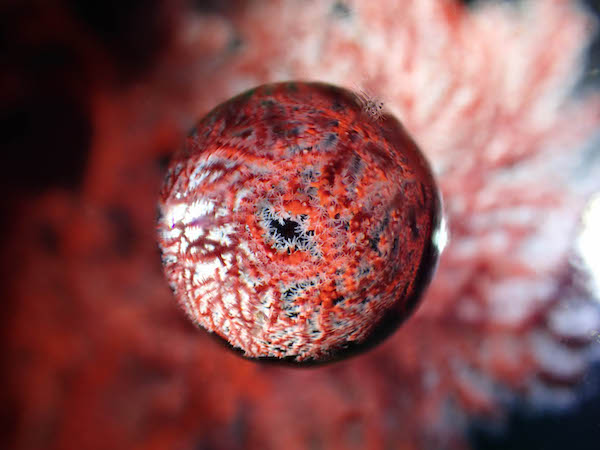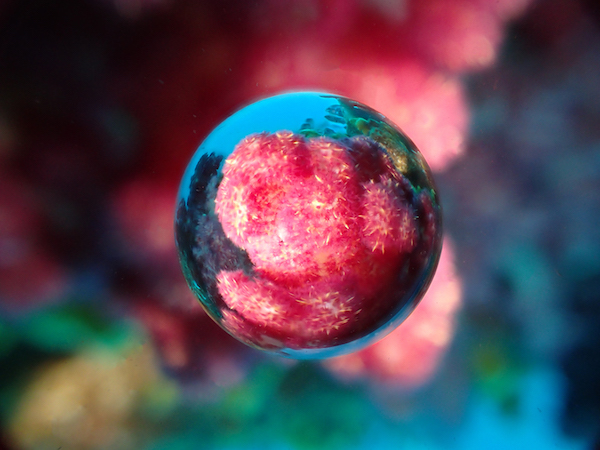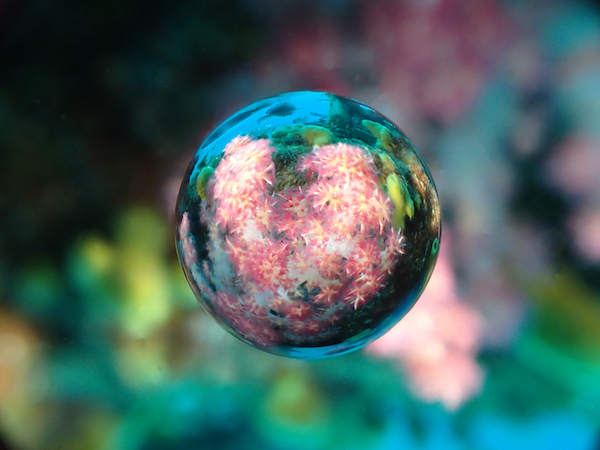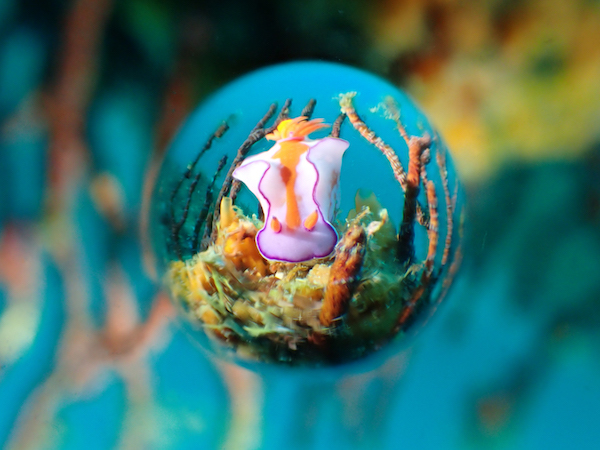 FACEBOOK Group of Underwater Soratama Photography
Many photographers are enjoying soratama underwater photography. Please do have a look.

Specifications
Model: ESL-TG4 Soratama (Sphere Focus lens) exclusively for Olympus TG-3/or TG-4 &PT-056
Manufacturer: Epoque World co.,ltd
Dimension of screw: 52mm adapter ring
Max. depth: 60m (200 feet)
Weight: 487g (on land)
Size: 97mm dia. x 43mm(L)
Materials: Optical glass lens ball/ Optical glass(K9)/ Aluminum alloy
Accessories: Lens cap(front), lens cap(back), lens pouch, instruction manual(this sheet), warranty document
※Note: Specification and appearance are subject to change without notice.
※"宙玉" and "そらたま" are trademarks registered by experimental photographer, Zenji Uehara.