Shoot soratama pictures and video with your smartphone
"soratama SP" is a device which enables your smartphone to take soratama pictures. Until now, soratama pictures were only available with DSLR. With "soratama SP" you can also enjoy the unique photograph with your smartphone.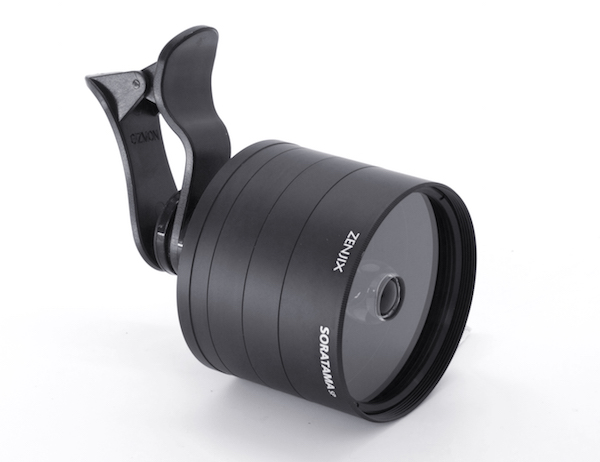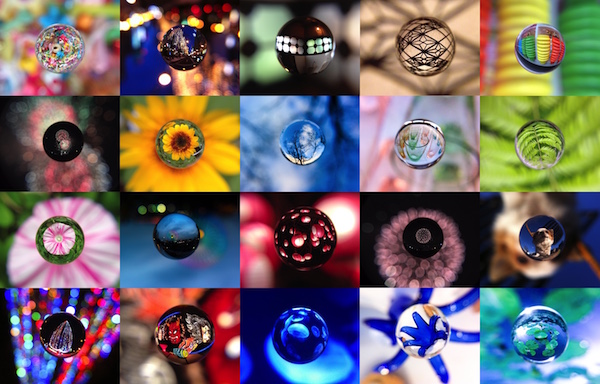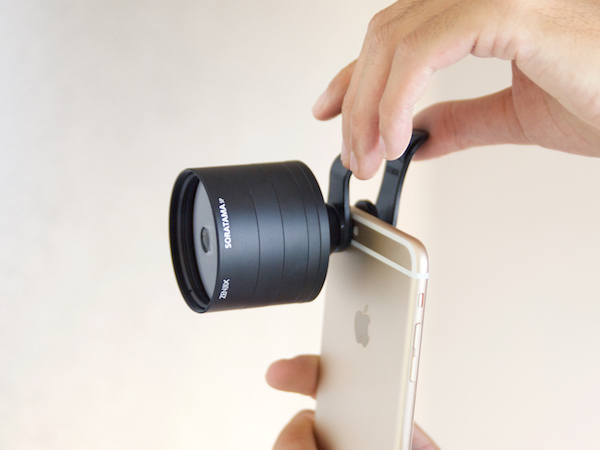 Collaboration between GIZMON and ZENJIX
"soratama SP" was created by GIZMON, which is well known for its products for mobile phones, and ZENJIX, the manufacturer of soratama.


Simple as ever
By using the smartclip which is included in the package, "soratama SP" can easily and quickly be fixed onto the smartphone. Extension tubes and macro filters are not needed. Soratama pictures can be taken with this simple structure.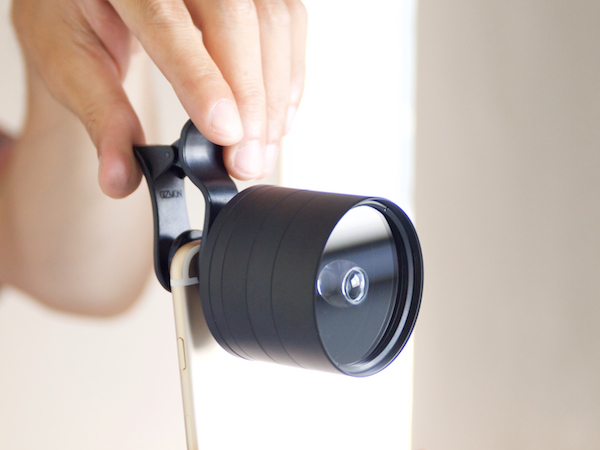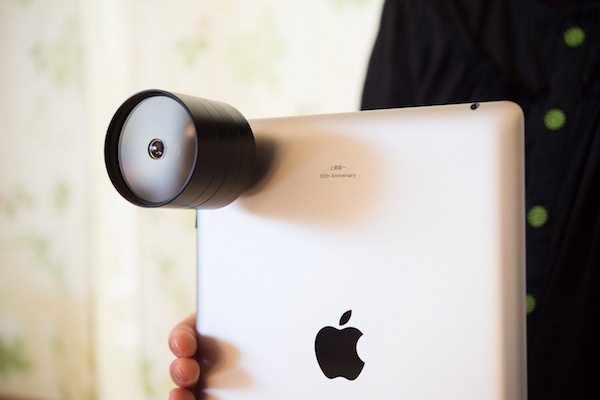 A full-scale structure with high image quality
"soratama SP" uses ball lens made of optical glasses, and coated glass plates. The metal lens body is matte coated in order to reduce the occurence of flare.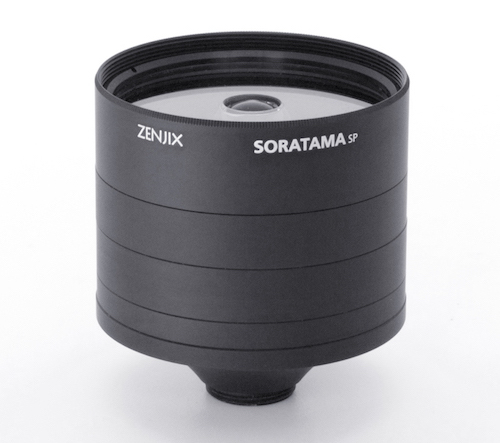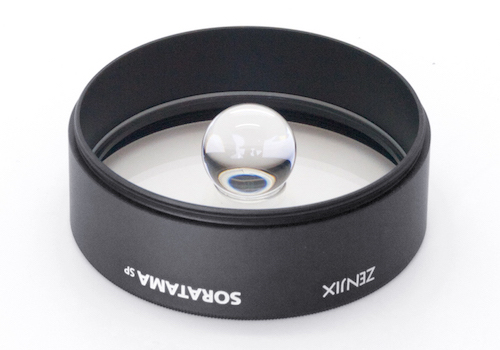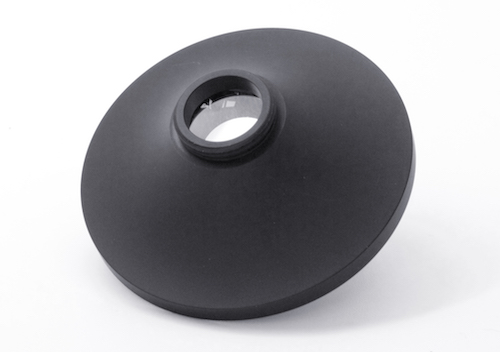 Soratama pictures can be taken with many types of mobile devices
In order to correspond to different focal distance of many mobile devices, three extension tubes are included in the "soratama SP" package.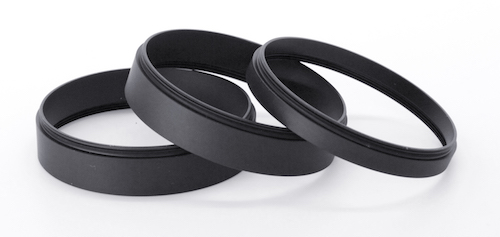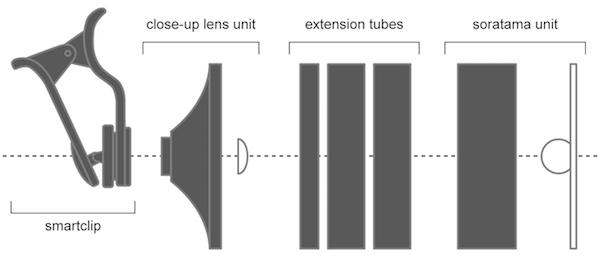 [zenjiinfo_e]
Photos taken with soratama SP
Below are photos taken with "soratama SP"
180 degrees turn and trimming process are done by camera application.
NOTE
This device is a delicate optical equipment. Do not drop or apply an impact.
Do not get too close to the object when photographing. It will loose the focus.
When the image gets vignetted, use the zoom function or trim the edge of the image with camera application.
The image will come out wrong way round by only using this device.
By using the camera application on your smartphone, 180 degrees turn and trimming process can be done.
Fix the device onto the wide angle camera when using iPhone 7 Plus.
Recommended Camera Applications
Click the link below to see applications which enables to take photos in correct direction when taking photos with "soratama SP".

>>Recommended Camera Applications
Specifications
Product : GIZMON x ZENJIX soratama SP
Manufacturing Company : GIZMON
What's Included : soratama unit, close-up lens unit, extension tube 0mm x 2 + 5mm x 1, pouch, manual
Compatible Devices : smartphones and tablets, and other mobile devices with camera function
Size : length 60mm x width 56mm (smartclip excluded)
Weight : about 86g
UPC : 700598666687